OFFERS
Be aware of all our exclusive offers and promotions of Estival Isla Cristina. The best possible price!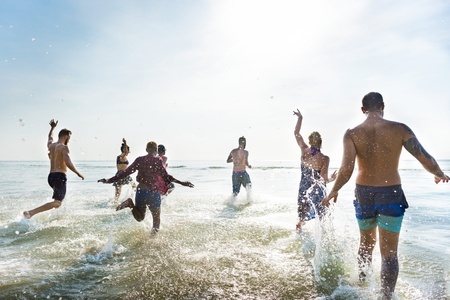 Book now your next vacation and save up to 20%!

- Reservations made between 18.08.23 to 31.12.23: 20% discount
- Reservations made between 01.01.24 and 03.31.24: 15% discount
- Reservations made between 04.01.24 and 04.30.24: 10% discount
- Minimum stay of 5 nights
- Stays between 26.04.24 and 26.10.24
Book here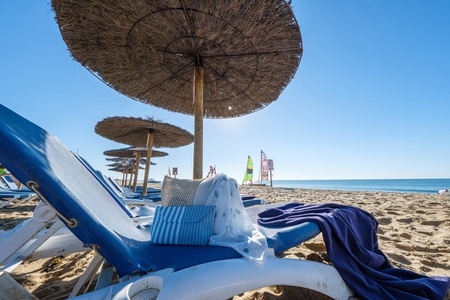 This summer knowing how to enjoy the holidays on Sunday has a discount!
Book your room for a Sunday and get up to -20% for that night.
Valid until August 20, 2023
Book here
Enjoy to the fullest under the sun with Estival Isla Cristina: We are the real enjoyers!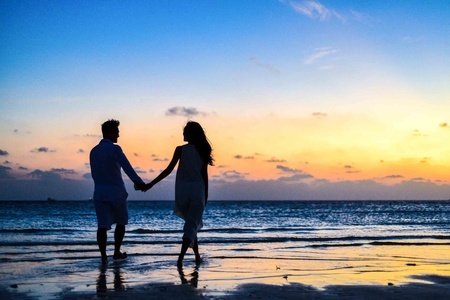 At Estival Isla Cristina we enjoy the sun!
Let yourself be embraced by the sun's rays and disconnect from the routine on the Costa de la Luz with a 15% discount.
Live an experience on the beachfront, relax on its golden beaches and let yourself be captivated by its coastal charm, turning your vacation into unforgettable memories.
Book here